ABOUT US
SJM Partners, LLC
WHAT WE DO
Experts in Real Estate development, design, construction, leasing and management of retail, commercial and residential mixed use and single-use
SJM Partners has over 35 years of experience in all facets of the real estate development business including; development, design, construction, leasing and management of retail, commercial and residential mixed use and single-use projects. Currently, SJM Partners has ownership in 41 properties primarily in New York, New Jersey, Maryland, Washington DC, Virginia and Florida.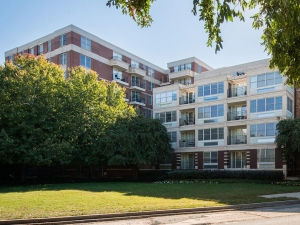 OUR COMMITMENT
We are committed to upholding our most cherished values in every project and task we take on.
Our team consists of the very best experts in the real estate development field.
Lending Partners / Clients
Citicorp
NML
TIAA-CREF
TD Bank
Bank of America
Aegon
PNC Bank
Fifth Third Bank